Encouraged by his quirky grandfather, a young boy faces his fears at summer camp.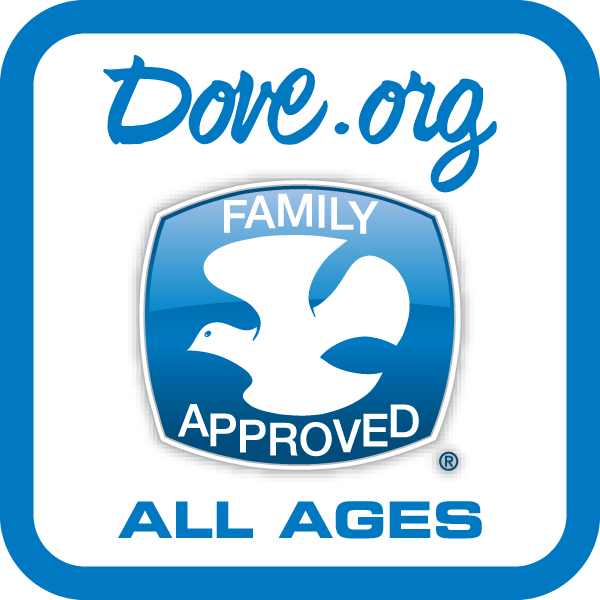 "Camp Cool Kids" is a wonderful faith-friendly story about two brothers who go off to camp and learn some valuable lessons. They learn to have faith not only in God but in themselves; to make the right choices, it is ok to be different and the all-important lesson of forgiveness.
Zach and Spencer are trying to make new friends as they have just moved to this area with their mother and moved in with their grandfather. Both boys have some issues going on after the loss of their father, so camp may just be the thing to help them both and help their relationship.
This movie is inspirational for the entire family while also teaching a few Bible stories that can start conversations. It encourages children not to be bullies, to do the right thing, that cheaters never win, and about God's love. We are proud to award our Faith-Friendly Approved Seal for all ages to "Camp Cool Kids."
Learn More About: Cast, Crew, and Behind the Scenes on Facebook